ABIS Excel-9 Hand Dryer: Why Should You Choose it over the rest of Hand Dryers
Having an excellent commercial hand dryer in a workplace's washroom is always a smart business move. This simple machine has a huge benefit not only to you but to your people as well. But, given there are tons of brands out there that manufacture hand dryers, how would you be able to make the right decision on choosing a hand dryer for your business?
Factors to Consider
When selecting a hand dryer, you first need to see all the factors to contemplate, so you would know which hand dryer fits your business.
Costing
There are different price tags attached to other hand dryers. These all depend on its built and models. Basic models usually are the cheap ones. They get the job done by drying the customer's hands—nothing more, nothing less. But, of course, there will always be models that will go beyond to sell out their brand. For example, automatic hand dryers with infrared sensors, high-powered dryers that dry hands faster, and energy-efficient dryers use less energy than the others.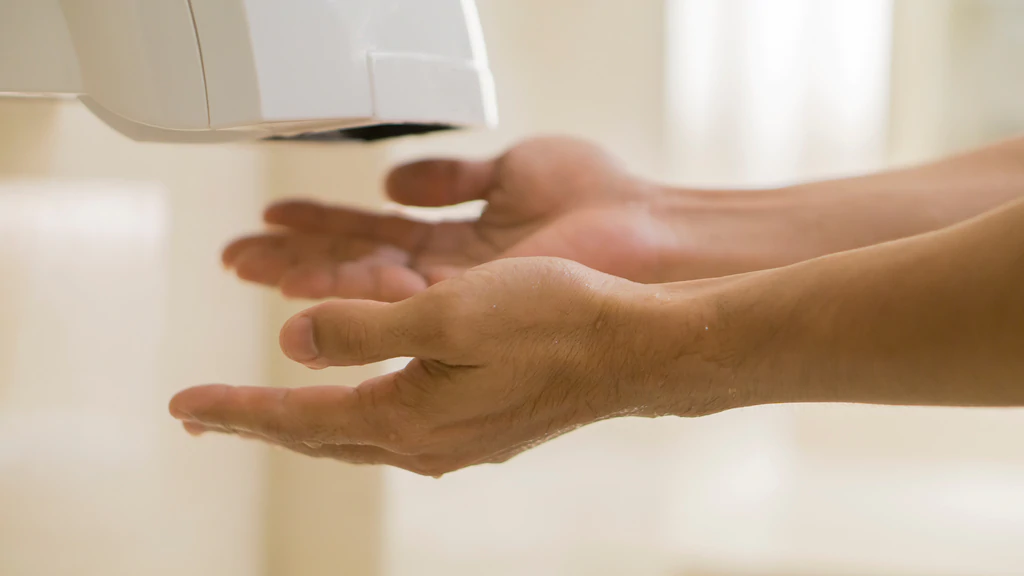 If you own a company that is in a business tower, then investing in the expensive models would do the job. It will significantly help you save money in the long run, especially if you plan to have multiple people using the washroom at any time during working hours. On the other hand, if you own a small business that wouldn't generate foot traffic in the restroom all the time, then maybe you can buy the affordable models.
Speed
Speed is essential when choosing a hand dryer for commercial use. Not everyone wants to spend a lot of time inside a bathroom of a private enterprise, especially if they don't need to. Hanging out their hands in the hand dryer for 40 seconds is already too long. Imagine if there are a lot of people inside the washroom waiting for their turn.
Some models offer fast drying times with about 10-20 seconds of the drying process. It might look like just a tiny difference; however, time is essential, especially when you can spend those extra seconds on something else rather than waiting for your hands to dry.
If the bathroom is designated for areas where noise is a problem, choose the traditional hand dryers instead. Most of these hand dryers work at a low power level which means a quieter hand dryer than high-powered dryers. If you still want the expensive ones, some high-end models come with an adjustable motor that can let you power down to lessen the noise.
With the COVID-19 global pandemic, hygiene has never been more critical than before. Being in a shared restroom area, germs, bacteria, or even viruses are an issue. Having hand dryers with push buttons is a big no. Automatic hand dryers are more hygienic since you wouldn't need to touch the dryer for you to use. Less contact, safer from germs.
Power
Power comes hand in hand with Speed. High-powered hand dryers emit air faster and get your hands to dry sooner. The only backfire is that since it blows air, there will be much noise. But, on the other hand, since it dries hands faster, less energy is being used.
Energy Consumption
With the technology that we have today, it's no question that the latest models of hand dryers are becoming better when it comes to energy use than the traditional ones. In addition, many companies are now marketing eco-friendly hand dryers designed to lessen energy usage. With this, less cost every year.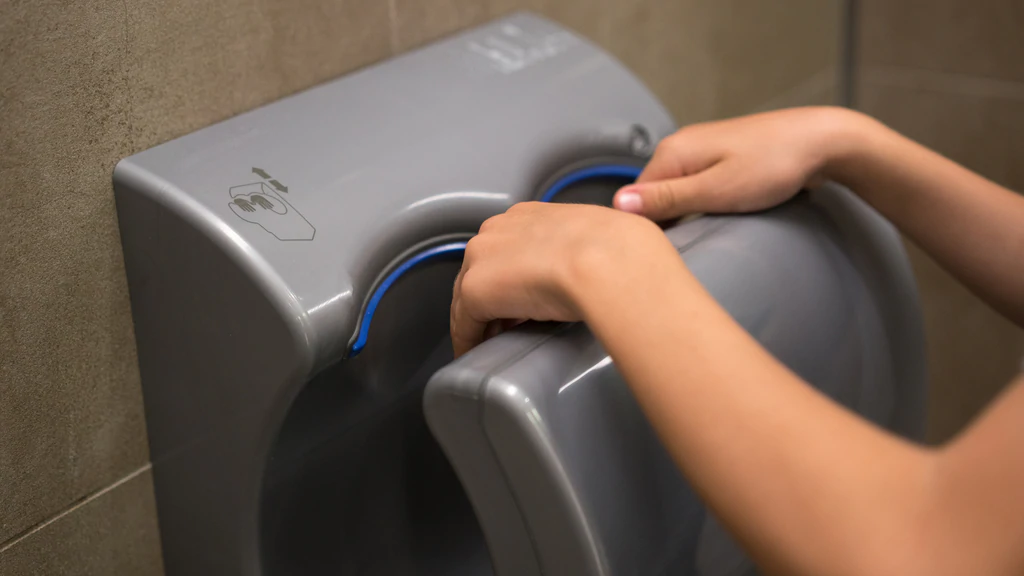 Why ABIS Excel-9?
Given these factors, ABIS Excel-9 Hand Dryer is the best-fit hand dryer on the market. Here is why:
Touch-Free Automatic Sensor
ABIS Excel-9 Hand Dryer has a touch-free automatic sensor that automatically activates when hands are placed under the dryer and stops once hands are removed. This fantastic feature allows people to stay safe from any germs or bacteria from the washroom.
Cost-Saving
ABIS Excel-9 is only £99.99. So with a single purchase, you can cut down yearly expenses from the usage of paper towels by switching to ABIS Excel-9.
High-speed Electric Dryer
ABIS Excel-9 is a high-speed electric dryer that allows hands to dry in only 10 seconds compared to other models that require 30-40 seconds.
Energy Efficiency
Because of its High-Speed drying process feature, this allows ABIS Excel-9 to be energy-efficient. It provides a balance between power and limited consumption, which is a big help for companies with high yearly expenses.
Design and Durability
ABIS Excel-9 is designed for prolonged use. Its mainboard, motor, and external case are all made for long-lasting service with original CE & RoHS compliance. It also has a compact and elegant design. The outer case is made from high-quality stainless steel for enhanced durability and resistance. So you wouldn't worry about changing hand dryers now and then.
Chrome Finish
ABIS Excel-9 has a high-quality shiny chrome finish. It is suitable for classic and modern furniture if you have a meticulous eye for design. It would match most wall paint or tiles, making your washroom just having a simple curved design. The chrome finish is elegant and chic, making sure your hand dryer is not flashy for commercial restrooms.
Easy to Install
Once you order ABIS Excel-9, it comes in fully assembled. The installation process only requires a few steps and is clearly explained in a step-by-step installation guide.
Warranty
ABIS Excel-9 Hand Dryer has a 3-year warranty.
Frequently Asked Questions
What are the factors to consider when choosing a hand dryer?

There are quite a few things to consider when choosing a hand dryer, but you can focus on checking: costing, speed, noise, hygiene, power, and energy consumption. Make sure to take note of what kind of business you do have so that the hand dryer fits it as well.

Is the hand dryer environment friendly?

Hand dryers for commercial use can avoid using paper towels which can be a problem for the environment. In addition, using a hand dryer instead of paper towels means lesser resources being used that will eventually take up space in landfills.

What kind of hand dryer is ABIS Excel-9?

ABIS Excel-9 Hand dryer is an Automatic High-Speed Energy Efficient hand dryer. It is a touch-free hand dryer that can dry hands in just 10 seconds. With fast usage, ABIS Excel-9 is proven to be energy-friendly, saving its users money.
Conclusion
Commercial hand dryers benefit you as a business owner, your customers or workforce, and even the environment. In addition, you will be able to save up money from minor to no use of paper towels. ABIS Excel-9 Hand Dryer is an excellent investment for commercial use.