ABIS COLLECTIONS
FEATURED CATEGORIES
View our fantastic range of products
FEATURED PRODUCTS
Visit our shop to see amazing creations from our designers.
Powerful hand dryer that dries hands quickly, doesn't cost a lot, and has a powerful and reliable motor. The ABIS
PRODUCT LANDING PAGE
Vitra Chair -
Classic Design.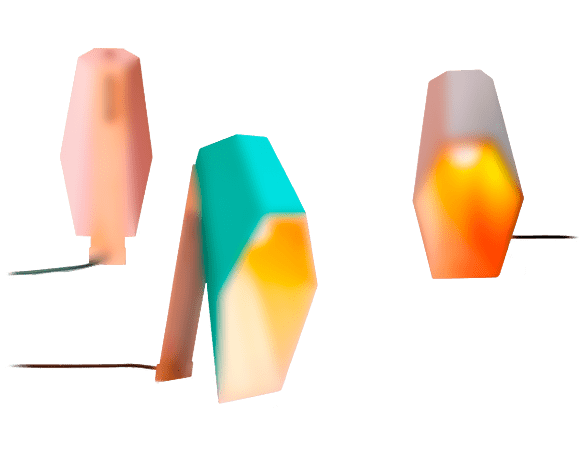 PRODUCT LANDING PAGE
Woodspot -
Lamp by Seletti.
ALL-IN-ONE ECOMMERCE SOLUTION
Nec  adipiscing luctus consequat penatibus parturient massa cubilia etiam a adipiscing enigm dignissim congue egestas sapien a. Scelerisque ac non ut ac bibendum himenaeos ullamcorper justo himenaeos vel a sapien quis.
When purchasing hand dryers for schools, it is ideal that you have options to choose from, especially if you are ...
PREBUILT LAYOUTS
WOODMART DEMOS
High-quality demos and layouts.
[xyz-ihs snippet="Zoho-KB"]